Easily Migrate to Amazon Web Services
AWS Solutions Group offers Expert AWS Migration & Transfer Services
Migrating to Amazon Web Services is the process of moving workloads to the AWS cloud from your own server, hosting provider or other public cloud platforms. The transfer of data includes all business infrastructure such as applications, websites, storage, servers and even entire data centers. Amazon's secure cloud platform is available on-demand from anywhere, on any supported device. AWS provides database storage, computing power, content delivery and other functions that help businesses lower costs, improve productivity and scale and grow.
AWS Cloud Readiness Assessment
Moving business operations to the cloud can be challenging especially if you're not fully prepared. Using best practice and analytics, AWS Solutions Group will help you identify and resolve any financial, technological, and operational issues before migration begins.
Fast & Cost Effective Cloud Adoption
Navigating cloud migration is complex. As your consulting partner, we'll help you avoid common pitfalls that cause cloud adoption to fail. We'll migrate your organization's infrastructure quickly and address security, compliance, backup and recovery.

Cost Reduction
Only pay for what you need and free up costs associated with scalability, such as IT staffing, maintaining servers and updating technology.
Flexibility & Mobility
Easily scale operations up or down, locally or globally. Access data and services any time, anywhere, on any device.
Built-In Data Protection
AWS provides a globally secure cloud allowing you to maintain the confidentiality, integrity and availability of their own data.
Gain Speed & Agility
Cloud computing drives business growth by rapidly launching desktops, applications and delivering rich customer experiences.
Save Time & Money with Expert AWS Migration Services
Affordable, Secure & Professional Cloud Adoption
Moving your business to the cloud isn't just a technology fad, it's becoming a mainstream computing model. However, many business owners may be unsure of how to get started with cloud migration. AWS Solutions Group manages every phase of your migration process, from the planning to completion. And we'll be there to monitor and manage your AWS cloud long after the migration is complete.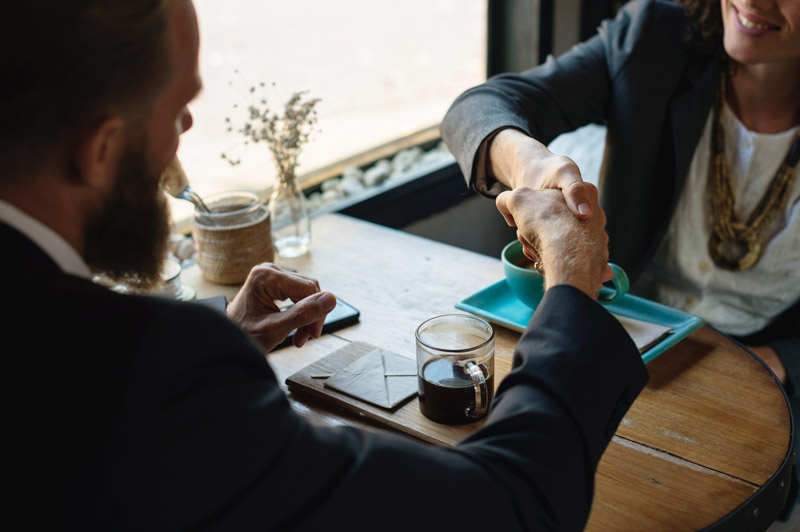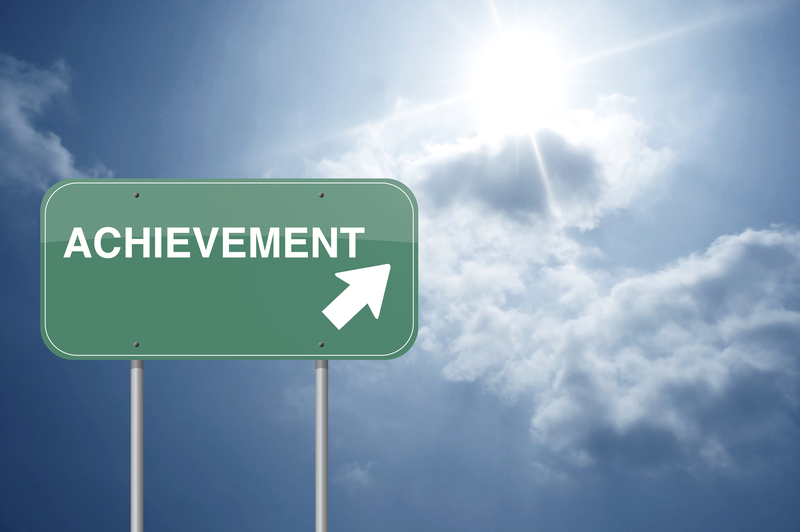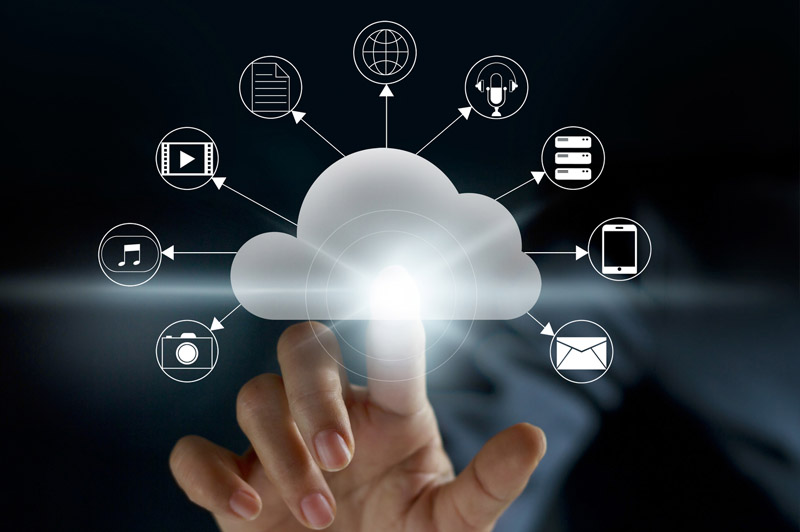 Accurately Forecast Cost
Analyze your business' current needs to prevent budget concerns by over-provisioning.
Detailed Strategy Planning
We'll define your cloud migration goals prior to creating an AWS best practices migration strategy.
Understanding Licensing
Knowing your licensing needs upfront can help avoid any compliance issues or surprise expenses.
How We Migrate Your Business to AWS
Cloud adoption makes great business sense in this ever-changing environment of technology, remote workforces and pandemics. Being unaware of what to expect or exceeding your project budget can cause delays or even failure, but we're here to ensure your successful migration . Using 3 simple steps, AWS Solutions Group can easily guide businesses like yours through the complex migration process.
Step 1 – Assessment
Our migration readiness assessment identifies and resolves any cloud migration issues before we move forward.
Step 2 – Plan & Build
We'll create a minimal disruption plan plus remove any roadblocks, budget issues or skill gaps to ensure that your team is ready to go once migration finishes.
Step 3 – Migrate & Modernize
All data, applications and storage will be migrated, tested and optimized once they are securely in the AWS cloud.
AWS Cloud Migration Provider Serving South Florida Business Owners
AWS Solutions Group is an Amazon cloud transformation provider based in Palm Beach County, FL. We offer cost-effective cloud adoption services for businesses, startups, corporations and organizations. Our expertise is in AWS cloud migration for regulated industries such as the legal, insurance, medical field, manufacturing, and financial sectors. If you're ready to reduce business spending and increase productivity, we can easily plan, design and transfer all of your business operations to Amazon Web Services.