AWS Solutions Group is an Amazon Business Applications Provider
Manage AWS Windows Workloads
Business Applications on Amazon Web Services give businesses and their teams 24×7 access to the same important resources, from anywhere, on any device. Daily operations rely on constant access to vital or mission-critical applications such as Microsoft Windows. Running your business apps and software in the AWS Cloud eliminates the need for legacy systems and "out-of the-box" software, or COTS (commercial off-the-shelf). Using Amazon's cloud business apps lowers IT expenses while improving security, accessibility and productivity. The use of AWS serverless applications allows businesses secure data access and storage, reliable backup and disaster recovery, mobility and scalability all in one place.
Fully Managed Infrastructure
Once we've moved your workloads to the cloud, AWS Solutions Group offers customers the option to have their Microsoft or AWS platforms expertly managed and optimized. Our services are intended to reduce IT costs and the operational burden of managing and monitoring your mission-critical Microsoft or AWS applications.
IaaS, PaaS & SaaS Solutions
Access hundreds of AWS tools in one easily accessible platform. Combine Platform-as-a-Service (PaaS) & Infrastructure-as-a-Service (IaaS) for pay-as-you-go services such as storage, networking & virtualization. Amazon's Software-as-a-Service (SaaS) options allow access to 3rd party software without the hassle of installation & upgrading.
Global Accessibility
AWS's platform is designed to offer secure, reliable access from anywhere in the world, from any supported device.
Secure & Reliable
AWS provides businesses with the confidence that all data is secure and accessible at all times, even with 3rd party software.
Fast Deployment
Time is critical in business. AWS allows Windows applications, business productivity apps & desktops to be launched quickly.
Future-Proof
Adopting cloud-based operations makes it easy to adapt to a changing business environment without disruption or added costs.
Affordable & Compliant Business Applications in AWS
AWS Microsoft Apps for End-User Computing
Using legacy systems and COTS software may seem like a simple solution, but it's riddled with issues. Software installed on your server or computers is at risk of cyber-attack and is subject to unexpected downtime due to systems updates and performance issues. Moving to Amazon Web Services keeps end-users connected and allows for fast and secure file access and transfers. Businesses won't miss a beat when cloud-based software like Microsoft Windows remains updated and managed through AWS.
To further optimize your business operations, implementing Amazon Workspaces as a remote desktop server solution improves performance, security and mobility to your end-user computing and collaboration needs.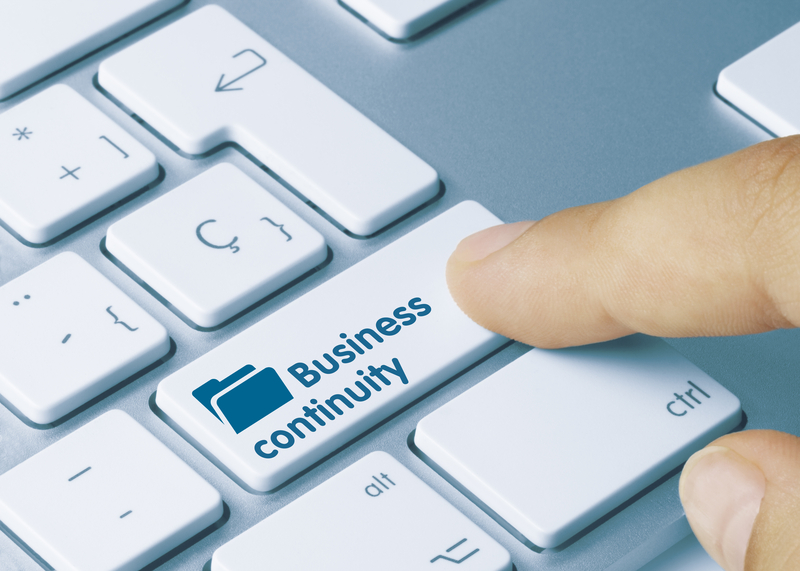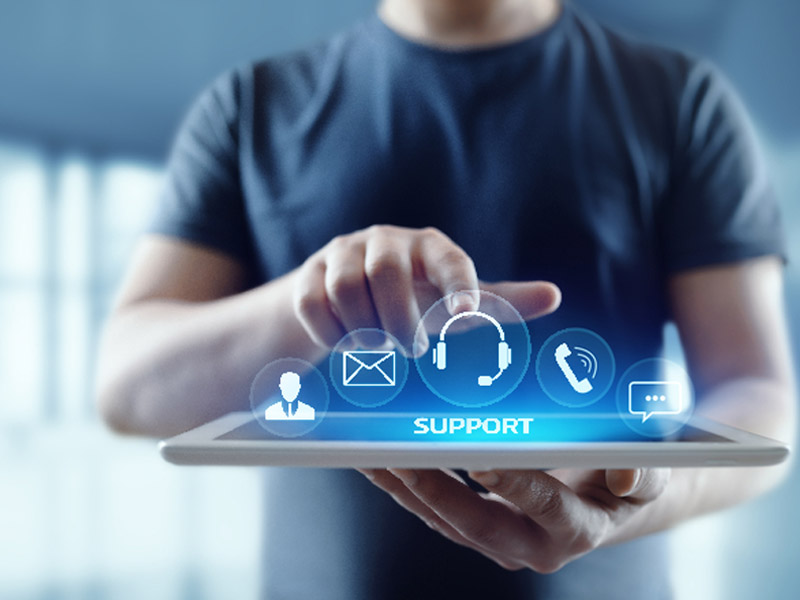 Business Continuity
Secure, remote access keeps applications up and running during and after disasters. Recover essential data with minimal disruptions.
On-Demand Support
24/7/365 real time monitoring & support available by phone, chat or email. Get fast responses and resolutions to your AWS issues.
License Mobility
Move workloads easily. Microsoft & eligible 3rd party software applications can often be deployed on AWS with existing licensing.
Optimize Your Windows Workloads with AWS
As an AWS Managed Service Provider, AWS Solutions Group can help customers migrate and run Microsoft Workloads on Amazon. Our experts can help modernize your Windows applications by ensuring they are updated to the latest versions. We'll help reduce your operating costs by designing, deploying and managing your applications and services all on one platform.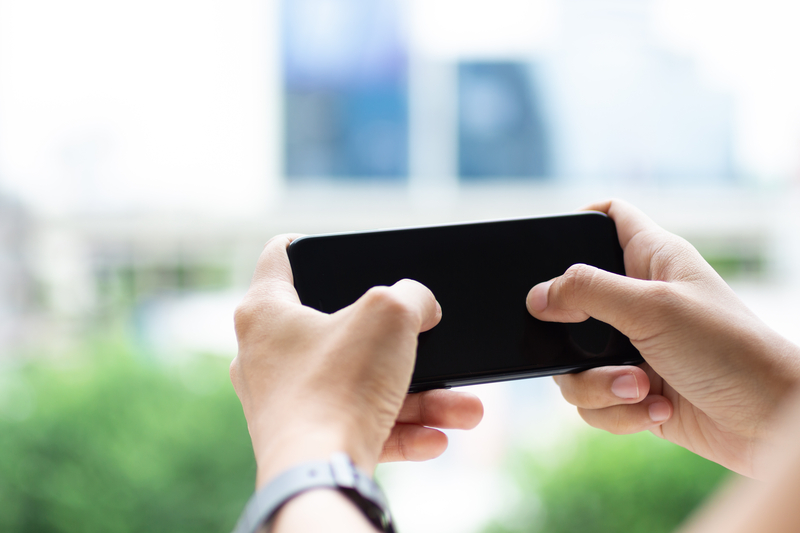 Flexible & Mobile End-User Computing
AWS business applications and company resources are always secure and accessible on any device from home, work or on-the-go.
Reduce Operating Costs
Only pay for what you use and cut costs associated with scalability, such as IT staffing, server maintenance and technology updates.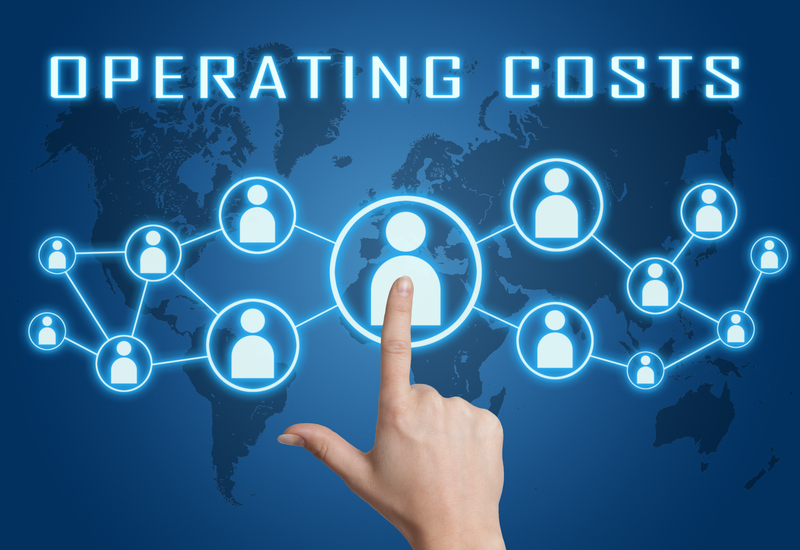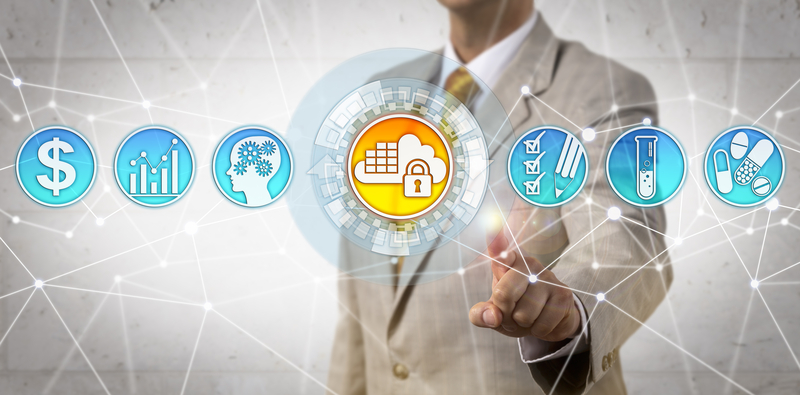 AWS Cloud Regulatory Compliance
Remain confident in your security and compliance. We'll ensure the latest policies are in effect for HIPAA/HITECH, HITRUST, PCI, SOC, FERPA and more.
AWS Cloud Management Provider Serving South Florida Business Owners
AWS Solutions Group is an Amazon cloud management provider based in Palm Beach County, FL. We offer cost-effective business apps and Windows on AWS services for businesses, startups, corporations and organizations. Our expertise is in AWS cloud migration for regulated industries such as the legal, insurance, medical field, manufacturing, and financial sectors. If you're ready to reduce business spending and increase productivity, we can easily plan, design and transfer all of your Microsoft and operational resources to Amazon Web Services.